Library Volunteer Schedule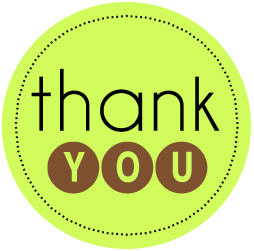 All volunteers who work with children at St. Clare of Assisi Parish and School must be in full compliance with the Archdiocese's Safe Environment Program. This includes attending a Protecting God's Children workshop, undergoing a background check updated in even-numbered years, having an FBI fingerprint check if you have lived outside of Missouri within the past five years, and signing the Code of Ethical Conduct.
If you have any questions about your compliance, please contact our parish's Child Safety Coordinator, Jackie Stewart, 636-394-4368 ext. 184.
It has been another fantastic year in the Library
with my teams of parent volunteers.  
I cannot thank you enough for the hours
that you spent with the children and me at school.  
Our program thrives because of your generosity!  
Have a restful and safe summer--
I look forward to seeing you again in the Fall.
 
Team 1
Tuesday
Wednesday
Thursday
Friday
Team 2


Tuesday
Wednesday
Thursday
Friday